Parents and churches want to help their children's faith develop, but teaching about God, Jesus, and the Bible can seem like a daunting task. We're here to help.
These gorgeously illustrated books, based on original translations of the New Testament by pastor-illustrator Earnest Graham, bring ancient scriptures into modern life for adolescents & teens.
Jesus told stories that surprised and intrigued his hearers. Now your child can experience 14 of them in a fresh way, in a new graphic-novel translation.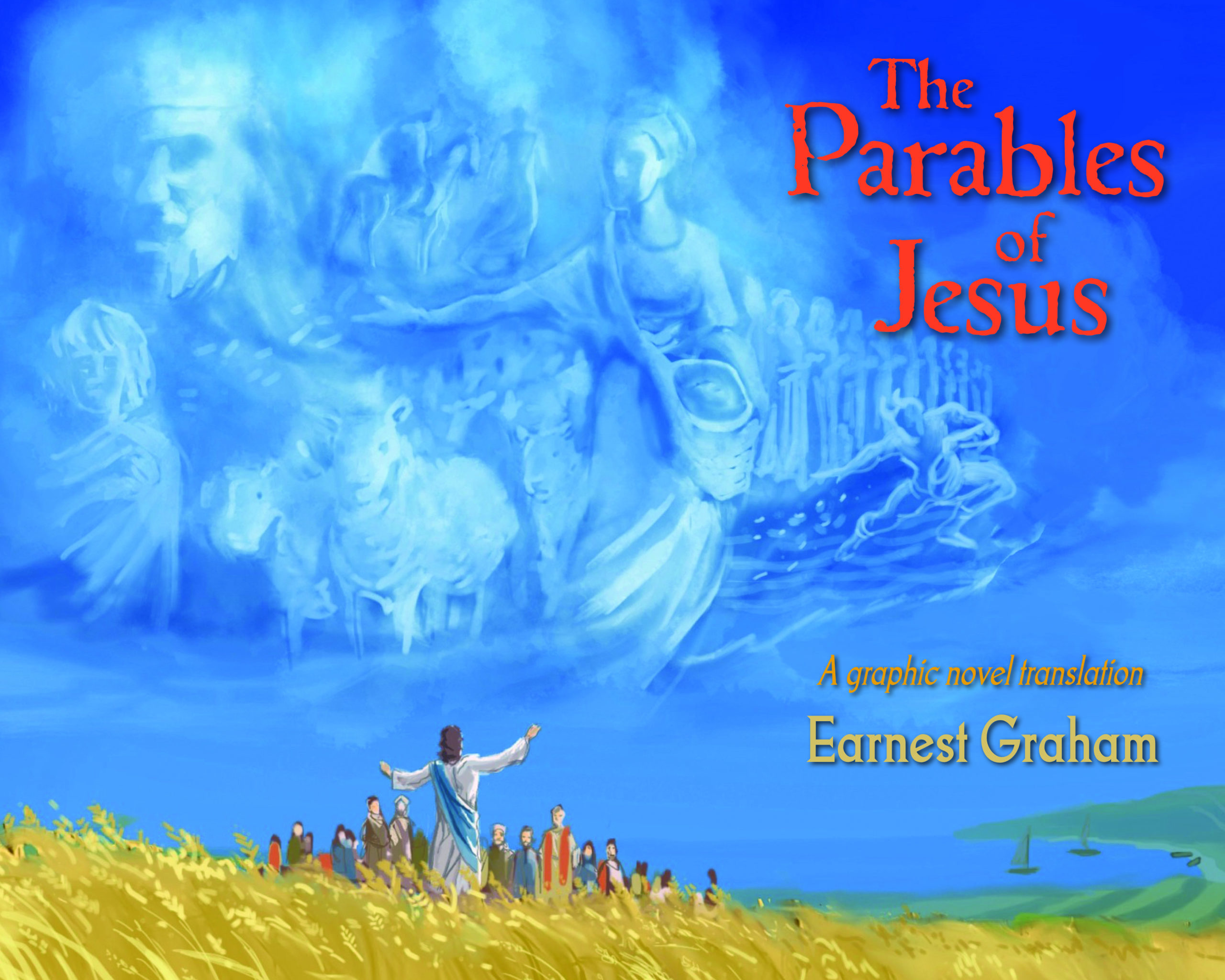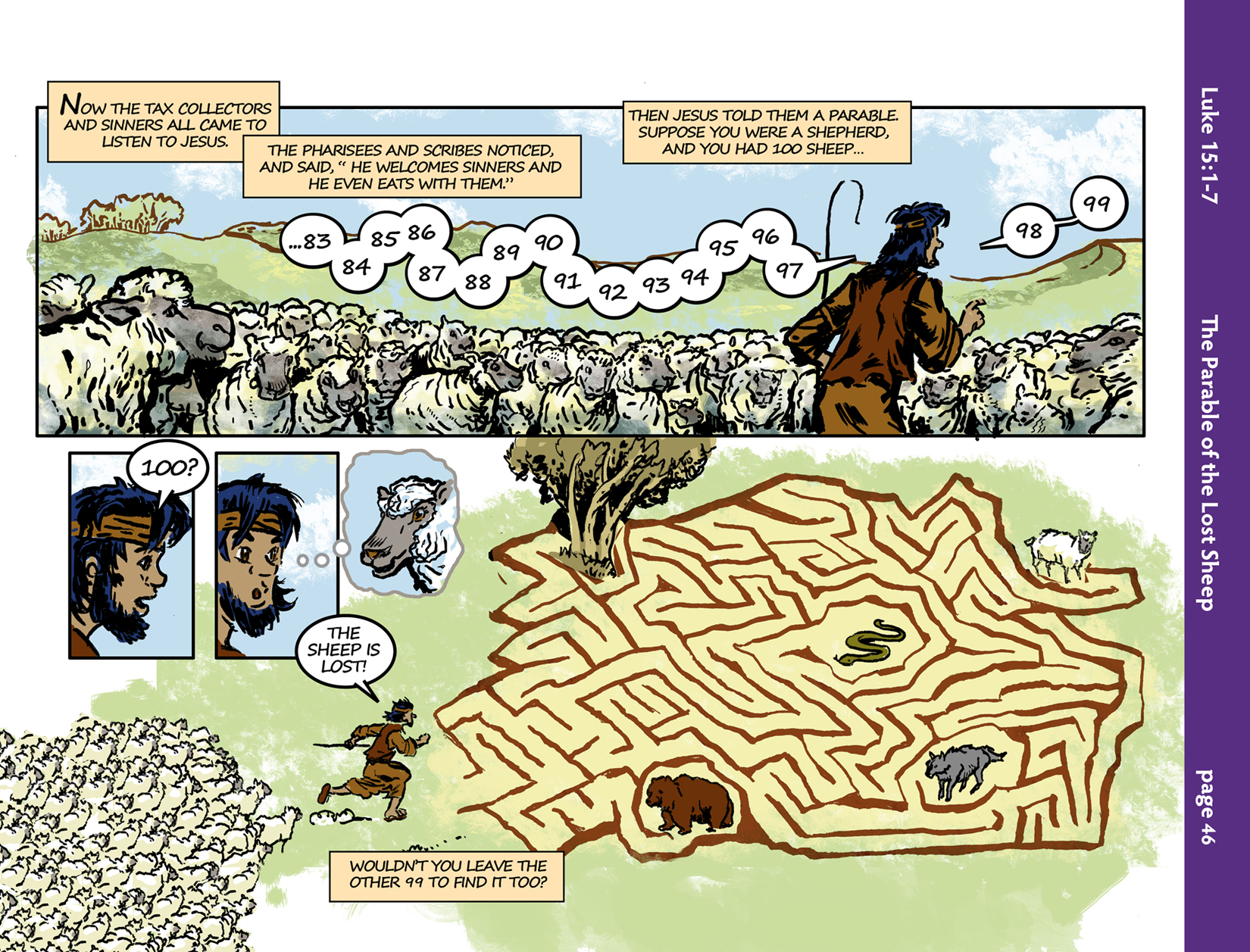 James: A Letter to the Scattered
This graphic novel depicts the ancient wisdom of the Epistle of James for a new generation.
For two thousand years, a single ancient letter has inspired deeds of world-changing bravery and has kindled compassion of millions of lives. In James: A Letter to the Scattered, Earnest Graham's dramatic illustrations follow women and men around the globe and through time. Follow hunted Christians into Roman catacombs, accompany errands of mercy in modern hospital corridors, see courage and kindness amidst the carnage of the Thirty Years' War, witness the fight for justice in 19th-century Mexico, and march beside protestors in 1960s Alabama.